Campbelltown Visitor Information Centre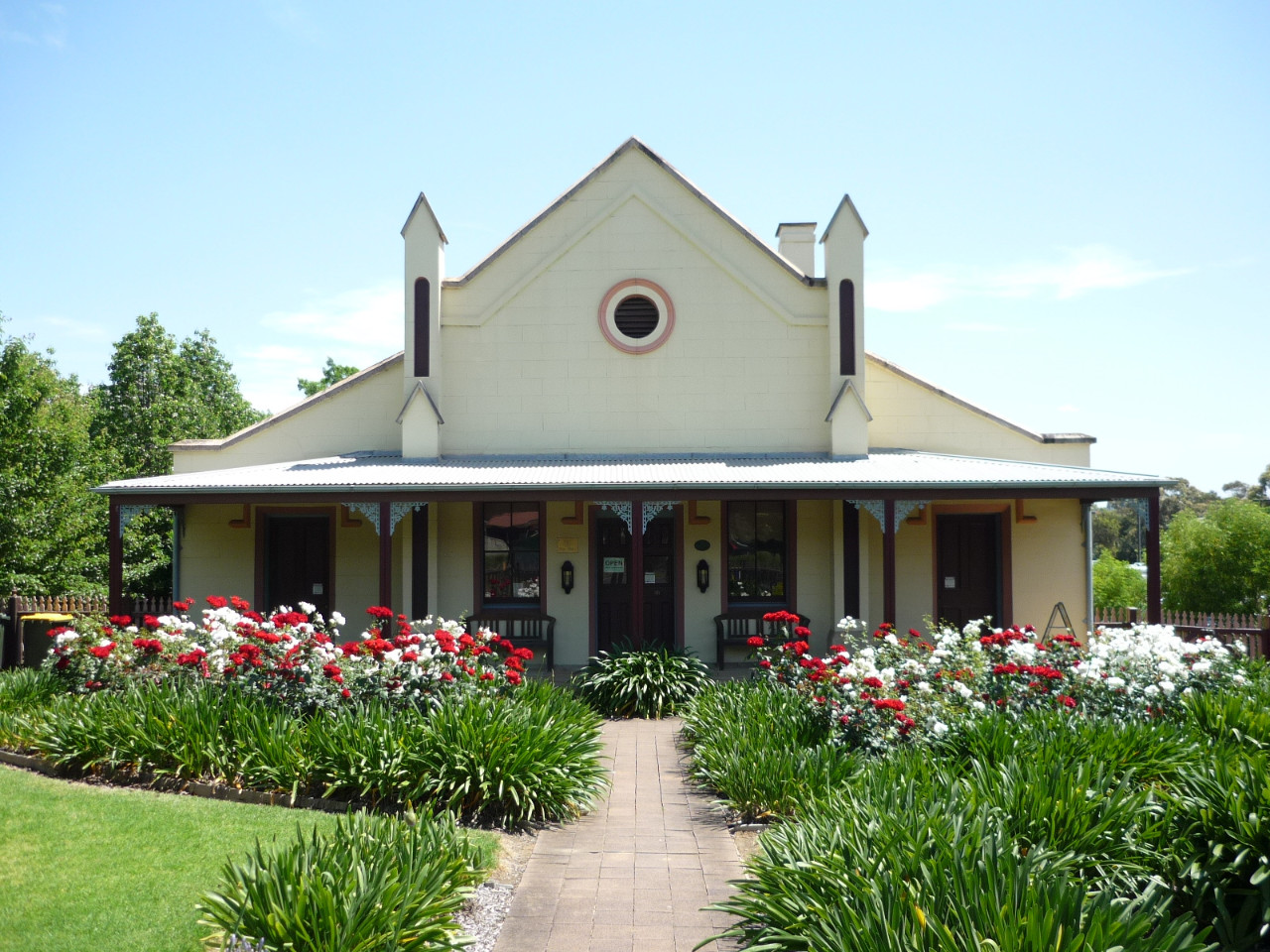 Quondong Cottage
15 Old Menangle Rd, Campbelltown
(02) 4645 4921
tourism@campbelltown.nsw.gov.au
CHRISTMAS HOURS  2023/24
CHRISTMAS EVE Sun 10am-2pm
CHRISTMAS DAY Mon 25 December CLOSED
BOXING DAY Tues 26 December CLOSED
Wed 27 December 10am -2pm
Thu 28 December 10am – 2pm
Fri 29 December 10am -2pm
Sat 30 December 10am – 2pm
Sun 31 December 10am – 2pm
NEW YEARS DAY Mon 1 January CLOSED
Built in 1840 the historic Quondong Cottage is home to the Campbelltown Visitor Information Centre. The cottage has an interesting history having been used as a school house, private home, boarding house and now visitor information centre. Visit the cottage to explore its history or chat with one of our friendly staff the abundance of things to do in Campbelltown and Macarthur.
Camden Visitor Information Centre
John Oxley Cottage
46 Camden Valley Wy, Elderslie
(02) 4658 1370
tourism@camden.nsw.gov.au
Open 9:30am – 4pm, 7 days
CHRISTMAS HOURS  2023/24
CHRISTMAS DAY  Mon 25 December CLOSED
BOXING DAY Tues 26 December CLOSED
Wed 27 December 10am -2pm
Thu 28 December 10am – 2pm
Fri 29 December 10am -2pm
Sat 30 December 10am – 2pm
Sun 31 December 10am – 2pm
NEW YEARS DAY Mon 1 January CLOSED
John Oxley Cottage is built on land that was originally part of the grant made by Governor Lachlan Macquarie to John Oxley, 1000 acres in 1815 – Kirkham and 850 acres in 1816 – Elderslie. No record has been found of its original builder but it is a typical "workman's cottage" thought to have been built in the 1890s as part of a row of similar cottages along the road into Camden.
The Cottage currently houses Camden Visitor Information Centre.